Wrap kids in an instant layer of warmth with this wonderfully warm top. Lightweight and easy-care, the Kid's Appleby Half Zip's irresistible fluffy fleece fabric is a great insulator and is perfect over a tee or under a jacket when temperatures cool.
Fabric: 100% polyester fleece
Wash&Wear
Half-zip
Elasticated bound cuffs
Elasticated bound collar
Classic fit
Back length: 56cm
Weight: 245g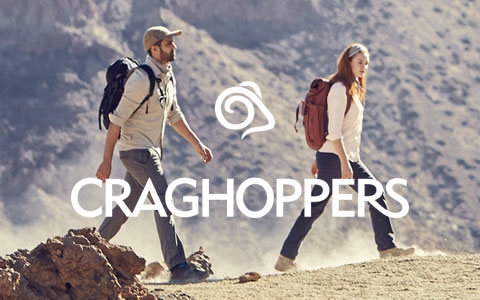 Like you we are driven by a relentless curiosity to see more, reach further, and to go places that others dare not.
It's why we produce technically advanced clothing with the technology to protect. Every piece serves a purpose and every item enhances your experience. It means that when travel calls, you're ready to answer.
You were born to explore.
We're both made for travel.