There's always room in your travel bag for a classic short-sleeved summer shirt. Made from cool, textured, cotton-rich seersucker fabric, Giovanni has enduring appeal and low-maintenance care requirements. Lightweight and comfortable for holiday adventures.
Material: 94% Cotton, 6% Polyester
Lightweight
Drying loops
2 pockets
Weight: 180g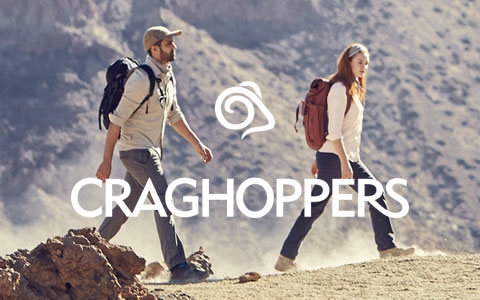 Like you we are driven by a relentless curiosity to see more, reach further, and to go places that others dare not.
It's why we produce technically advanced clothing with the technology to protect. Every piece serves a purpose and every item enhances your experience. It means that when travel calls, you're ready to answer.
You were born to explore.
We're both made for travel.