We think you'll appreciate the casual appeal of this classic two-tone, long-sleeved base tee. But there's a hidden benefit you can't see. Craghoppers' Men's Maple Long Sleeve T-Shirt is constructed from a thermal balancing fabric, regulating body temperature and eliminating hot and cold spots. Brilliant.
Fabric: 83% polyester, 17% rayon jersey
Thermal Control
Wash&Wear
Crew neck
Adventure fit
Back length: 69cm
Weight: 235g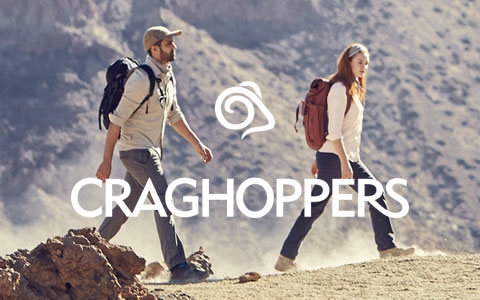 Like you we are driven by a relentless curiosity to see more, reach further, and to go places that others dare not.
It's why we produce technically advanced clothing with the technology to protect. Every piece serves a purpose and every item enhances your experience. It means that when travel calls, you're ready to answer.
You were born to explore.
We're both made for travel.