When you're packing for a trip, less is definitely more. So it makes sense to choose lightweight travel trousers that will not only permanently protect you from marauding mossies, but will also offer a short-leg option at the flight of a zip. NosiLife convertibles will keep you safe from the sun and offer optimum versitality, whatever the terrain.
Fabric: NosiLife

Main: 100% nylon
Trim: 100% polyester

Drying loops
Dry bag
Mobile phone pocket
Heel tape
9 pockets including 2 zipped
Part elasticated waist at sides
Ankle zips
Zip-off legs
Fit: Adventure
Weight: 390g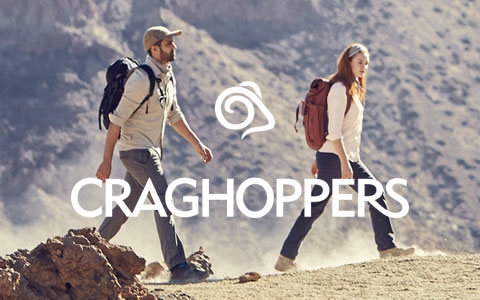 Like you we are driven by a relentless curiosity to see more, reach further, and to go places that others dare not.
It's why we produce technically advanced clothing with the technology to protect. Every piece serves a purpose and every item enhances your experience. It means that when travel calls, you're ready to answer.
You were born to explore.
We're both made for travel.