An all-in-one designed to offer top-to-toe protection against biting bugs on your hot-climate adventures. Constructed from a soft, slightly stretchy jersey fabric, it's lightweight and comfortable – the perfect travel onesie!
Fabric: NosiLife (61% cotton, 33% polyester, 6% elastane)
2 pockets
Grown on hood
Full length zip
Fit: Classic
Weight: 350g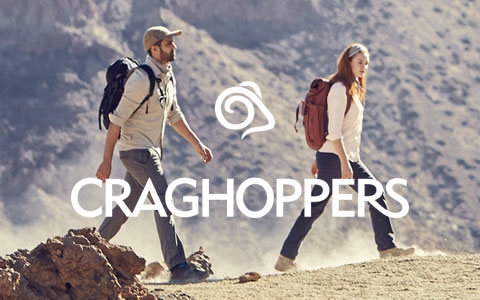 Like you we are driven by a relentless curiosity to see more, reach further, and to go places that others dare not.
It's why we produce technically advanced clothing with the technology to protect. Every piece serves a purpose and every item enhances your experience. It means that when travel calls, you're ready to answer.
You were born to explore.
We're both made for travel.