Stylish jeans-style casual trousers made from fabulous stretchy skinny cord fabric and featuring handy zipped pockets. A great partner for this season's tops.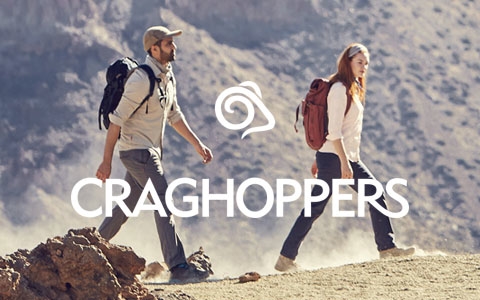 Like you we are driven by a relentless curiosity to see more, reach further, and to go places that others dare not.
It's why we produce technically advanced clothing with the technology to protect. Every piece serves a purpose and every item enhances your experience. It means that when travel calls, you're ready to answer.
You were born to explore.
We're both made for travel.