Take hot-climate travel in your stride with these elegant stretch jersey trousers. Created for the Ultimate Travel Collection, they offer style and comfort with assured NosiLife protection.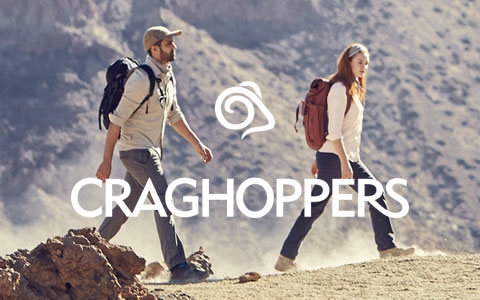 Like you we are driven by a relentless curiosity to see more, reach further, and to go places that others dare not.
It's why we produce technically advanced clothing with the technology to protect. Every piece serves a purpose and every item enhances your experience. It means that when travel calls, you're ready to answer.
You were born to explore.
We're both made for travel.