Product information
The Ophir Speedfit Harness from Mammut has a new Speedfit adjustment system that allows you to adjust the width of the leg loops within seconds: simply slide the Speedfit buckle along the load-bearing webbing until the harness fits perfectly. This novel adjustment system solves the tiresome problem of ends of webbing that stick out and get in the way. Thanks to the Mammut two-part webbing technology, the Ophir Speedfit also offers optimal comfort, extremely high breathability and maximum freedom of movement for climbing in the gym, out on the rocks or in alpine terrain.
Two-part webbing construction
Innovative Speedfit system
Adjust width of leg loops
Abrasion protection
Synthetic material on tie-in loops
4 gear loops
2 loops to attach an ice-screw carabiner
Extremely strong (4 kN) haul loop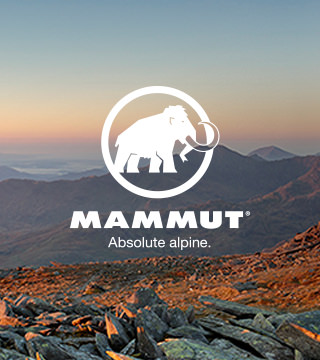 For over 150 years Mammut have been making clothing, footwear and equipment for mountain adventures. Their range of climbing clothes, from wicking t-shirts to waterproof jackets have enabled climbers of all abilities to appreciate and explore the mountains in comfort.
Mammut began as pioneers in the design and construction of world class climbing ropes. With their attention to detail and exceptional technical understanding, Mammut became famous for producing equipment that people all over the world could trust their lives with.