This replacement Hydraulic Reservoir Hose is quick and simple to fit and is compatible with all current Osprey Hydraulics Reservoirs.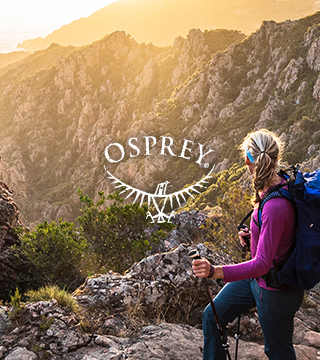 Santa Cruz California 1974. Mike Pfotenhauer sat at his sewing machine with a head full of ideas and a burning passion to build the most innovative backpacks to the highest standard.
Fast forward to 2015. One man's vision has grown into a wide range of Osprey rucksacks and accessories that are being used from the highest mountains to the most remote islands and everywhere between.