EXTRA 20% off sale items. Use code EXTRA20. Excludes Electronics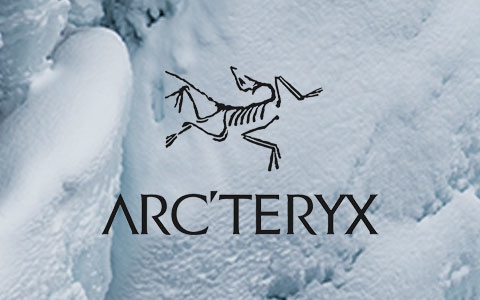 Timeless quality, intuitive design and simplicity result in unrivalled performance at the point of extreme need. Arc'teryx creates tools to enable and inspire, built on the principle of obsessive, precise design and production. Tested in the vast Coast Mountain Range, we bring our findings back to our Canadian design and manufacturing facilities. By rapidly prototyping and testing construction innovations, we discover solutions that advance human progression.
The only way to build the right gear for this environment was to build the company in this environment. You can't separate manufacturing from idea, or from location. The Coast Mountains provide both the inspiration and rugged testing ground for Arc'teryx.