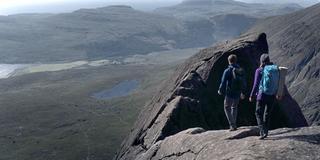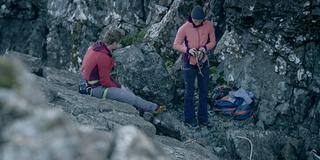 Founded in the UK, Rab began by specialising in high performance down sleeping bags. Today, Rab produces a range of outdoor kit that frees climbers to go further, higher and quicker than ever before.
By using the highest quality, lightweight materials Rab remains at the forefront of innovation and performance. From their super lightweight bivi bags to tough, waterproof and breathable eVent™ jackets, Rab have created some of the most hardwearing and specialist kit in the world.
Simply put, by using materials that are designed to perform they've created award-winning kit that changes the way we interact with the outdoors; like their range of Merino+ baselayers that blend synthetic and natural fibres, or the use of Pertex Shield+® in their range of lightweight waterproofs.