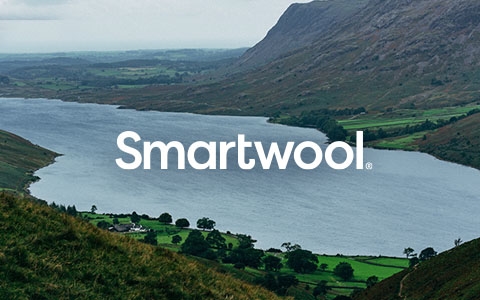 We set-up Socktober campaign to raise funds to support Fix the Fells project with £1 from every pair of Smartwool Socks being donated to this project.
One of the main Smartwool's core value is Advocacy – We protect what we love.

In 2018, we joined EOCA and decided to focus in the UK in running a caritative project in partnership with Fix the Fells association on the Scafell Pike restoration plan.

The money raised will help support:

• Stone-pitch new sections of the path.
• Remove old, failing stone pitching and replace it with new, higher quality stone pitching.
• Rebuild drains and water bars along the length of the paths.
• Construct additional drains to ensure more water is taken off the paths.
• Reinforce edges and stabilise the surrounding areas including through re-seeding.
• Landscape the whole work area to encourage walkers to stick to the path and blend the work into the surrounding environment.
The new path will be wider and easier to walk on. It will be made using stone flown to the site by helicopter.  The stone will be sourced in discussion with Natural England to ensure that no habitats or species of ecological interest are harmed, eg Woolly Hair Moss.  Stone already on site within old pitching will be reused wherever possible.