EXTRA 20% off sale items. Use code EXTRA20. Excludes Electronics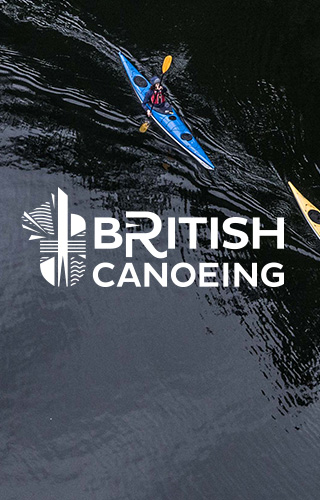 Set up in 1936 to send a team to the Berlin Olympics, British Canoeing is the lead body for canoeing and kayaking in the UK. Since then the organisation has grown considerably, and the range of canoeing opportunity has increased tremendously. Cotswold Outdoor have been looking after paddlers with post paddle warmers such as fleeces and waterproof jackets for many years. 
By joining British Canoeing, members receive benefits including licenses to paddle on 4417km of water, third party insurance, discounts on clothing, equipment, travel, boat insurance, coaching supplies, advice on access issues, coaching, courses and safety and more.


Partner Benefits and Services
Inspiration, Tips & Advice
Cotswold Outdoor Guarantee