5 Minutes With Crag Mills: Inverness Store Manager
Ahead of our brand new Cotswold Outdoor store opening in Inverness on the 11th November 2016, we grabbed five minutes with store manager Craig Mills, to find out more about him and what he likes to get up to in the outdoors…

How Long Have You Worked For Cotswold Outdoor?
I've worked for Cotswold Outdoor for 10 years now. I've worked in all of our Scottish stores, and helped open most of them in some way.

What Attracted You To Inverness?
The location is great if you want to head East or West for your adventures. The city ranks very highly for quality of life which is important to me and my young family. Also, the people I have met from Inverness have always come across really nice and friendly.
What Do You Love Most About Getting Outdoors?
It's an old one, but it's a great escape. When things get too much I love the feeling of being free. It doesn't matter to me what the weather's like, I just love that sense of being free and being able to clear my head.

What's You Favourite Travel Destination?
Slovenia ranks very highly for me in Europe. It's like Scotland but with bigger hills. Chamonix has to be up there too.

What's Your Favourite Outdoor Activity?
There's too many to choose! I love mountaineering, hill walking, long distance triathlons, trail running, road cycling, mountain biking and anything else that gets me out of the house. Recently my time's been taken up by my young daughter, so I've learnt to love nice forest walks with her, going at a much more relaxed pace.

What's Your Biggest Outdoor Achievement To Date?
I took part in the Mont Blanc marathon which was huge for me. There are obviously longer and harder races, but for me that really pushed my abilities and opened up a new world of longer runs and endurance events.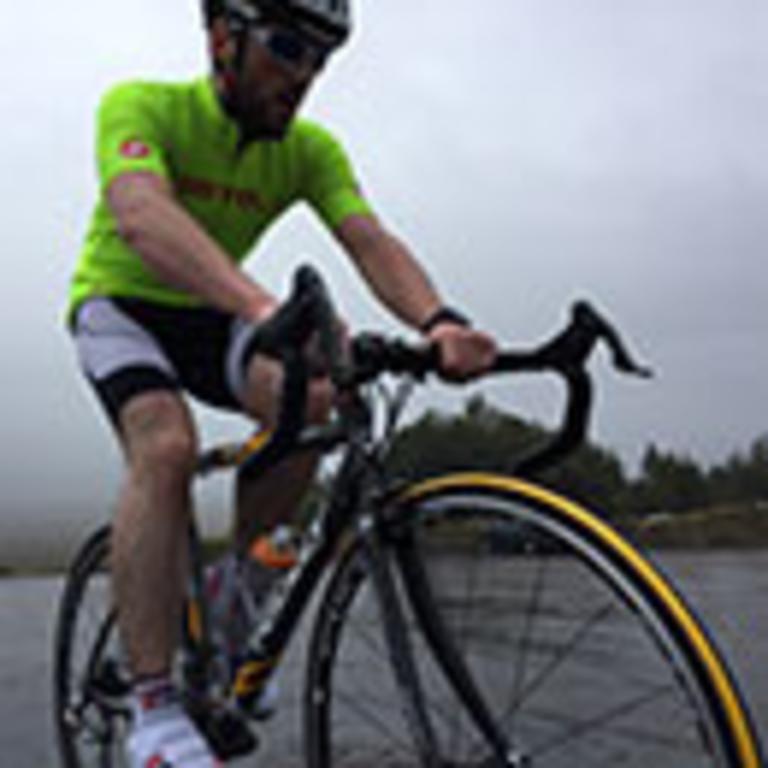 Posted By Craig Mills
Inverness Store Manager
Craig Mills has been working for Cotswold Outdoor for 10 years. When he's not working hard on the shop floor, you can find him climbing in the Cairngorms, mountain biking, or spending time with his family.