We go over-and-above, so you can go above-and-beyond
We work with the very best brands to bring you thousands of extra products on top of those we hold in our warehouse, which means plenty more of your favourite kit. If you order an Online Exclusive item, it comes directly from our suppliers all around Europe.
Delivered to your door in 3 easy steps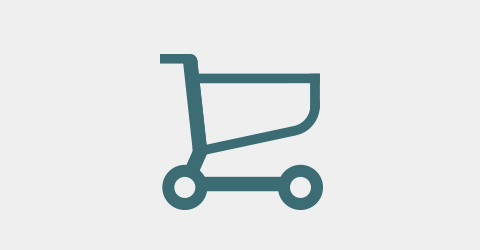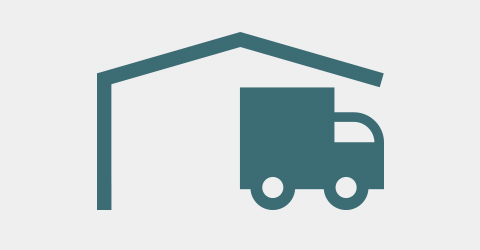 2. Our supplier sends your order to our warehouse.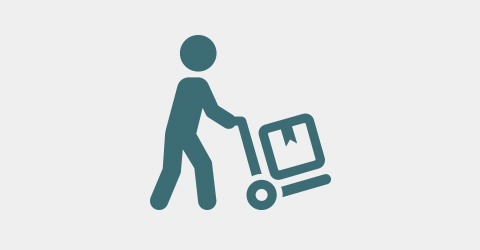 3. We send your order from our warehouse to you.

Delivery estimates can be found on the product page; this will vary across brands and products. It might take a little longer, but Online Exclusives are well worth the wait. 
How can I order an Online Exclusive Item?
Online
In-store with our experts
Click & Collect
By phone